Thinking Vegan, But Don't Know Where to Start or What to Expect?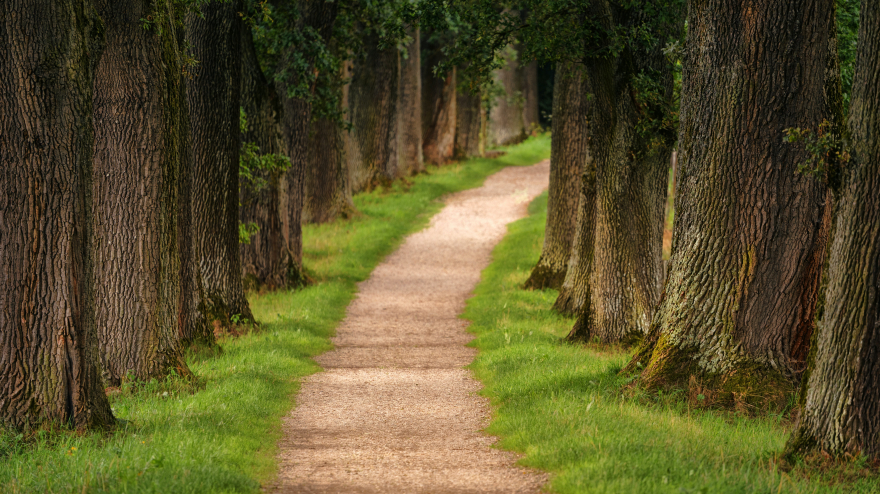 You can begin by taking your first step
with
"The Vegan Journey: A Beginner's Pathway"
Do you want:
a healthier, less-stressed you;
clarity, consistency and confidence in your approach to becoming a vegan/plant-based eater;
easy, tasty, inexpensive vegan recipes;
to save time, energy and money in the kitchen;
to build a more animal-friendly world;
a vibrant, fit environment for yourself and for future generations

?
Have you been thinking about getting more plant-based food into your eating routine, but you're not sure where to begin? Having you been thinking about this for months, possibly years - but don't have the support to help you? Are you concerned you won't be able to maintain a vegan/plant-based eating routine?
Well, you've come to the right place.
Hi! My name is Lou, I'm a self-made vegan and owner of Vegan Vagabonds. I went from high blood pressure and high cholesterol to a healthier medicine-free me. Now I help others begin to transform their eating routines and lives through my 6-week course, "The Vegan Journey: A Beginner's Pathway".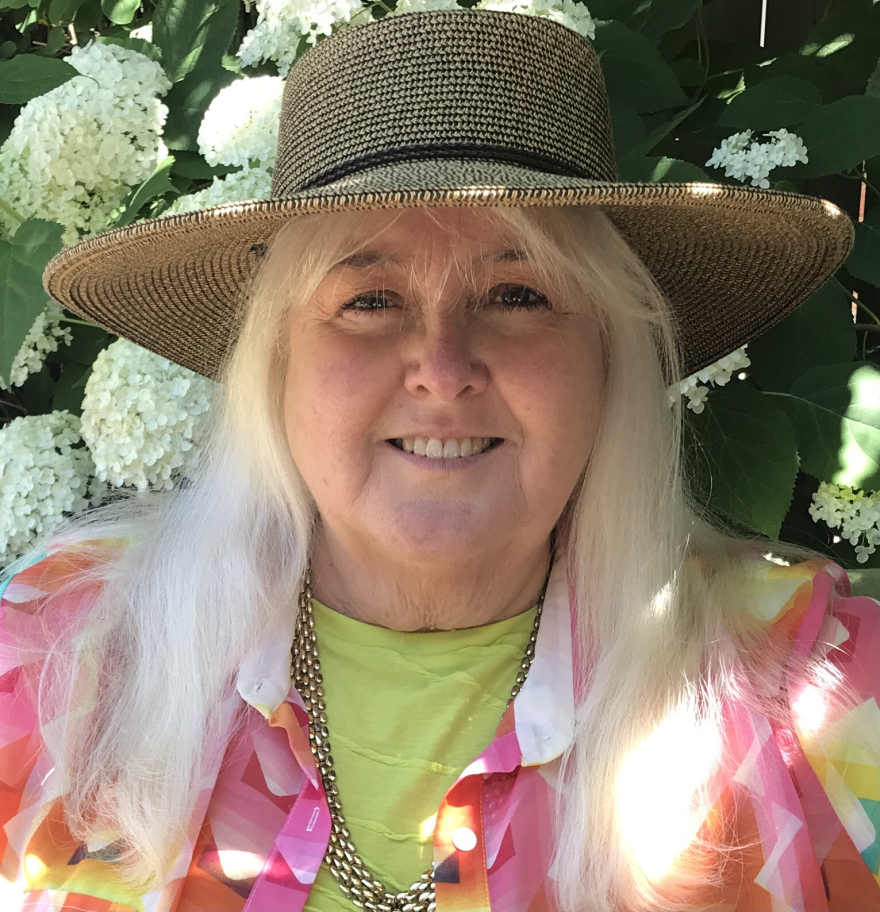 In this 6 Week Program you'll lay the foundations to overcome:
the stress of starting a new vegan eating routine - what do I eat; how much do I eat; where do I start; what can I expect?

the anxiety of thinking you're all alone on your new journey

fear of vegan failing (we've all been there😉)

vegan fatigue and inconsistency

food buying & prep frustrations

concerns with nutritional needs

vegan vs. non-vegan households/restaurants/parties, etc.
5 B's Stepping Stone Sequence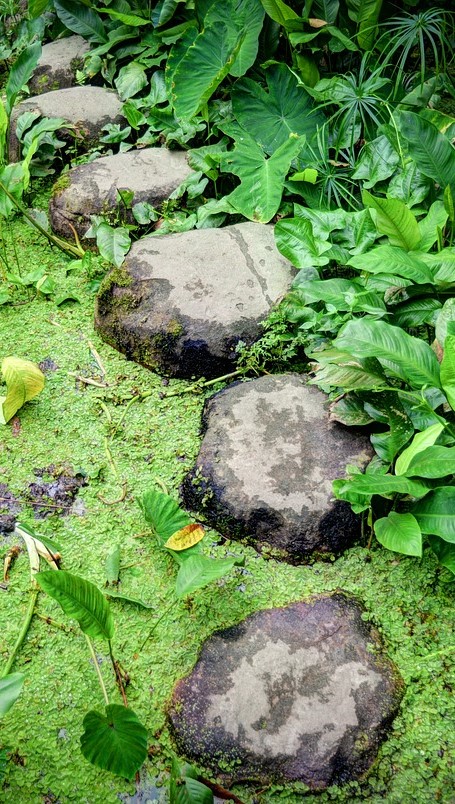 As a result of 8 years of extensive research and personal experience as a vegan, I have developed a unique 5-Step process to help vegan-curious/new vegans more easily transition into a vegan/plant-based eating routine. Over the 6 weeks you will be guided along your path through my exclusive "5 B's Stepping Stone Sequence" - Be Alert! Be Mindful! Be Prepared! Be Accountable and most importantly, Be Supported!
✨✨FEATURES✨✨
The program includes:
5 pre-recorded video modules released each Sunday

5 corresponding live "Power Hour" group support calls held each Friday
✨✨BONUSES✨✨
one 60-minute 1-on-1 session with me on week six

Quick and easy vegan/plant-based recipes

Access to valuable handouts/resources/templates

Access to the videos and recordings so you can go back and review

Access to the written script for future reference

Access to exclusive Facebook group

PLUS: 30-day money back guarantee starting at the beginning of Module 1

PLUS: a charitable donation – a percentage of the registration fee will go to the Physicians Committee for Responsible Medicine - www.pcrm.org
DATES
The next course will be starting May 7th, 2023.
Every Sunday starting May 7th for 5 weeks a new pre-recorded module will be released. On the 6th week you will have a 1:1 support session.
PRICE
Regular Price: 997US
Crazy Low Introductory Price: $250US (Hurry! Only 15 spots!)
Still unsure? Here's what clients have to say:
"I'm so grateful to Lou for offering her course, "The Vegan Journey: A Beginner's Pathway". It helped me realize that I don't have to go "all or nothing", but I can take my time to become a vegan/plant-based eater. Both the lessons and the group discussions gave me useful, tasty meal ideas that I can manipulate and make my own, thus ensuring that I will incorporate them into my weekly meal plans. I know I will be able to move forward in my journey with the increased confidence this course has given me." Judith Pratt-Jefferies, Author and Learning Coach
And Laura...
"I'm in the process of going vegan and Lou offers a program called, "The Vegan Journey: A Beginner's Pathway". I decided to opt in and get some help. I am so glad I did. It was packed with information that was easy to follow. It increased my knowledge on what types and how much food I should eat as well as which foods are high in specific nutrients. I found easy to print shopping lists and food guides in the course. If you want to eat healthy, vegan and whole foods is a great way to start and Lou can help you on your journey! Check out her course - it will be worth your time!!" Laura V.
And Dorothy…

"With Lou's excellent meal suggestions and tips on preparation, and her 1-to-1 support, it was so much easier to have a healthier vegan/plant-based lifestyle. She helped me realized that while I'm in my nineties, you are never too old to change your ways and start living better. I can't thank her enough!" Dorothy H.
And Rob...
"With following the 5 B's Stepping Stones Sequence that Lou now uses in her course, I was able to strengthen my commitment to my vegan lifestyle. Being a vegan was not always easy. There were times when I was tempted to stray, but Lou's structured approach, methods and support made it easier for me to stay on course - I have been a dedicated vegan for a number of years now and I have Lou to thank!" Rob F.
Register now and say, "Yes, it's my time! Starting now, I'm beginning a life that is healthier, cruelty-free and eco-friendly!"
Click on the "Register Here" link below. You, animals of this world, and our environment will be glad you did.👍😉
If you have questions regarding any of the information here, please do not hesitate to contact me at veganvagabonds@rogers.com. I'll be happy to help.

2023 veganvagabonds.ca Lou-Anne Hooper