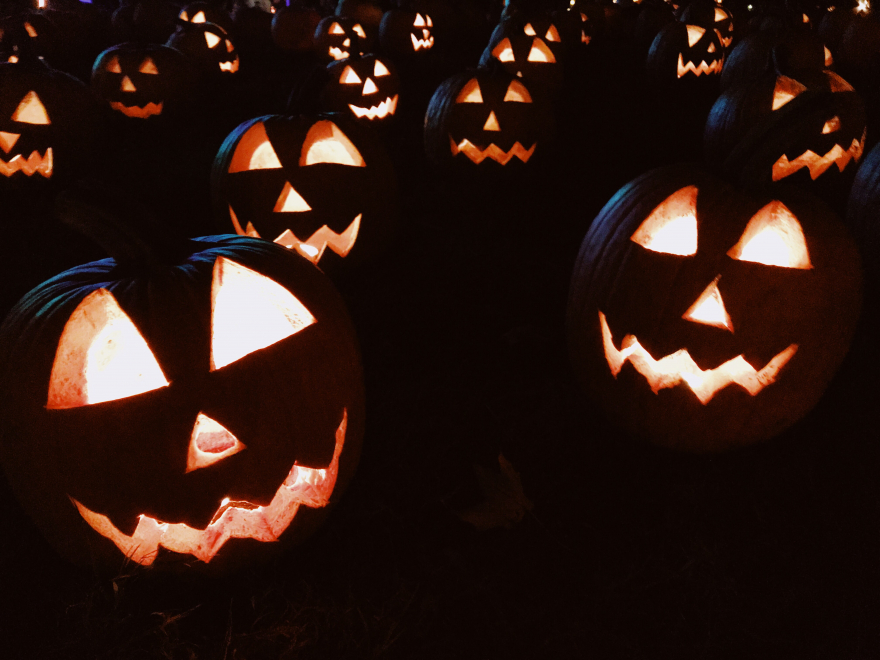 Vegan Halloween Treat
It's that boootiful time of the year, as the Hallowed Eve approaches, when witches, warlocks, monsters and goblins (even vegan ones) are lurking around every corner, hiding in the darkened shadows.
But even they can't resist the lure of pumpkin spice, or as we used to say when we were kids, "punkin". I'll bet you can't resist the following deliciously easy treat either.
If you're haunted by the idea that vegan recipes take too long to make, well, don't be scared - here's one that takes under 10 minutes to whip up in your cauldron (otherwise known as your food processor). In no time at all, you and your family will be licking your fangs, I mean your lips, in delight.
And this one not only captures the ever-popular flavour of "punkin" spice, but also finds a delectable way of using both avocado and tofu. You might want to make a double batch just to be on the safe side.
So, sit back, turn of the lights, tune in to your favourite Halloween movie and enjoy!
But before you do, here are a couple of interesting items you might not know about Halloween:
This celebration goes back more than 2000 years
It started as a pre-Christian Celtic celebration in the British Isles
The Irish immigrants brought the Halloween tradition with them and popularized it in North America
Halloween comes in second to Christmas as the most popular "holiday" where the most money is spent
Skittles are the top selling candy...and as of 2012 when the recipe was altered, Skittles are now vegan
Spooky Avocado and Punkin Pie Puddin'
Ingredients
1 large ripe avocado
1/2 cup canned pumpkin (not the pie mix, but actual pumpkin puree)
1/2 package silken tofu (soft tofu)
4 pitted dates
1 tablespoon maple syrup
1 teaspoon pumpkin pie spice*
Pinch of sea salt
Directions
Mix everything in a food processor until smooth
Divide between four dessert dishes, top with a dollop of coconut whipped cream and chopped pecans, and BOO! you're ready to go.
Tip: If you're not eating it right away it can be chilled in the fridge in a sealed container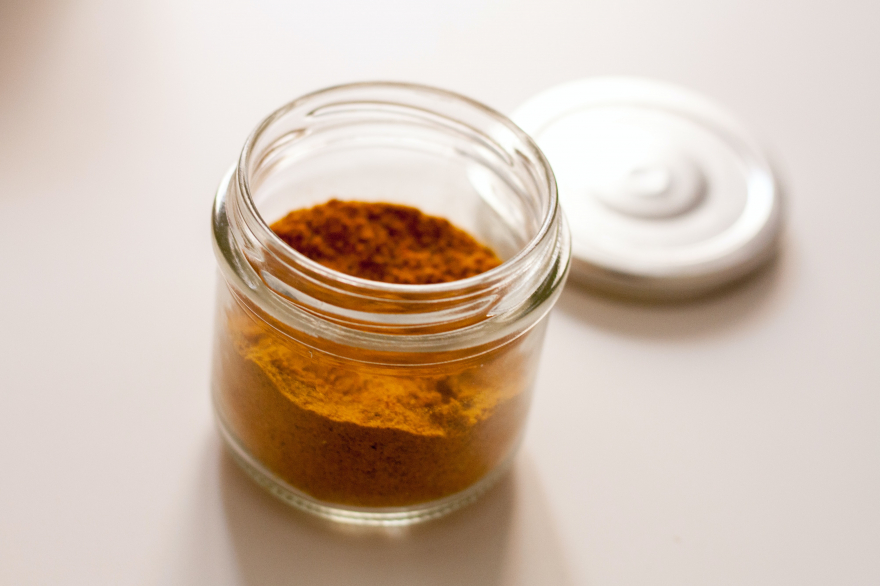 *Tip: If you don't have any commercial pumpkin spice, here's what you need to make a batch: 3 tablespoons ground cinnamon, 2 teaspoons ground ginger, 2 teaspoons ground nutmeg, 1 ½ teaspoons ground allspice and 1 ½ teaspoons ground cloves. Store in a glass container and indulge whenever you feel the desire.
Happy Hallovegan!
Just sayin' is all!
Lou-Anne Hooper
www.facebook.com/veganvagabonds1
New-to-Veganism Neighbourhood | Facebook
For more information on my online course for new and/or struggling vegans entitled, "The Vegan Journey: A Beginner's Pathway (tips/tools/support)", please go to the menu item Vegan Support Pathway.